CenturyLink is one of the most popular residential home internet services in the USA. However, you may want to try other ISP services, so it's crucial to know how to return the CenturyLink modem. It's an obligatory procedure when you quit them.
Before we start
Save your time and let professionals resolve your issue in minutes!
Want to start solving your problem immediately? Experienced Howly troubleshooters can fix your issue ASAP. They're already waiting for you in the chat!
The benefits you'll get while troubleshooting your issue with Howly experts:
Qualified help with laptops HDD

Quick advice right in your device 24/7/365

Expert reply within 60 seconds

Clear step-by-step guidance

Limitless number of follow-up questions

Understanding and empathetic help till your laptop HDD issue is fully resolved

All answers you need in one place
At first glance, CenturyLink's equipment return looks complicated and messy. But in reality, all you need to do is strictly follow their guidelines. After you do this, you can proceed to other steps of changing your ISP. Check out Howly's guide on how to return a CenturyLink modem. It'll drastically ease this complex process.
Is it possible to return the CenturyLink modem?
Yes, you can return almost any CenturyLink return equipment. However, you must follow specific rules to get approval for your return. For instance, check the equipment's condition. It should be at least in a good or even perfect state. If you find a modem malfunctioning and want to exchange it or get a refund for your CenturyLink prepaid internet package, you must:
Have a leased modem, as this is technically a device passport.
Contact the service center for repair. If it is closed in your area, you can request a replacement online.
Ship the equipment within 30 days after you complete the CenturyLink return shipping label.
Reasons to return CenturyLink modem
Do you urgently need money and decide to return a CenturyLink modem even though it works flawlessly? Come on! That's an obviously failing option. There must be specific reasons for your return, for example, CenturyLink drop-off. It should be something more valuable. Here are some possible reasons why you may want to return CenturyLink tools:
the lights on the modem are working, but internet access is unavailable;
you see the red indicator, and the internet connection fails to establish;
there's the internet, but the indicators refuse to work;
slow signal;
annoying notifications about CenturyLink weak security or similar issues;
you often disconnect from online activities without any reason;
Wi-Fi refuses to function.
Remember that you must first try to solve the problem with the product through the service center. Then, if the service fails to help you, you can request to return CenturyLink equipment. Otherwise, the CenturyLink help agent may ask you to fix the issue at home first. It would be easier to try it before making the phone call. So, you can say that you've already tried to fix the internet, but your attempts were unsuccessful.
Most common CenturyLink return label options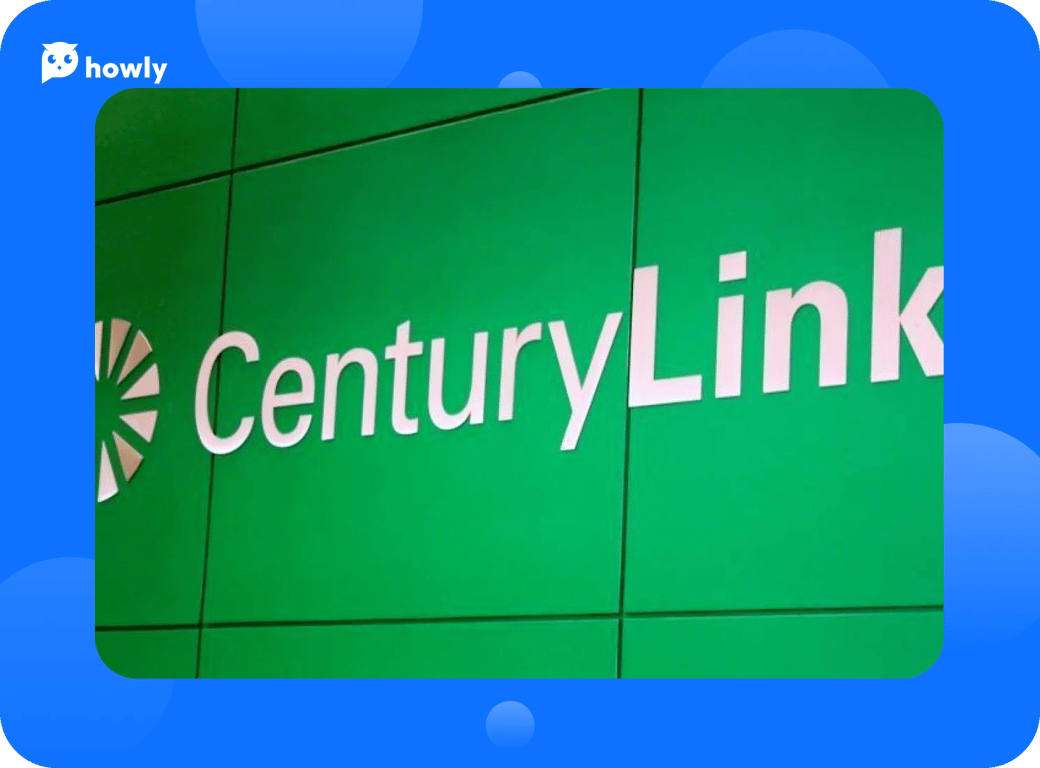 The CenturyLink modem return section describes all possible options on the official website. However, first, you must log in (fill in your name and address). So, here's an answer to your question "how do I get a return label from CenturyLink?" The entire process may seem tricky and time-consuming, but it's actually rather simple:
You can download the CenturyLink return label template in PDF format from the website and print it when you can. All UPS stores may print this file for you free of charge.
You can request a QR code. It is a special digital code that you can show to UPS stores, and they'll print a CenturyLink modem return label for you. They can also manage the sending themselves if you bring a modem and put in your signature.
If you fail to print the CenturyLink return label or contact the store, then order a label by mail. Usually, it arrives within 10-14 working days.
You can try any method to get a CenturyLink shipping label. Just make sure that you stick to all rules and terms of the companies that you use during this process.
Where can I return my CenturyLink equipment?
These locations you can contact to:
The UPS Store;
Staples;
Parcel Plus;
Postal Annex + Inc;
Postnet International Franchise Corp;
Pak Mail Centers of America;
Handle with Care Packaging Store.
You can find the nearest spot just by typing "CenturyLink return locations" in Google or another preferable search engine.
Prepaid USPS method of CenturyLink return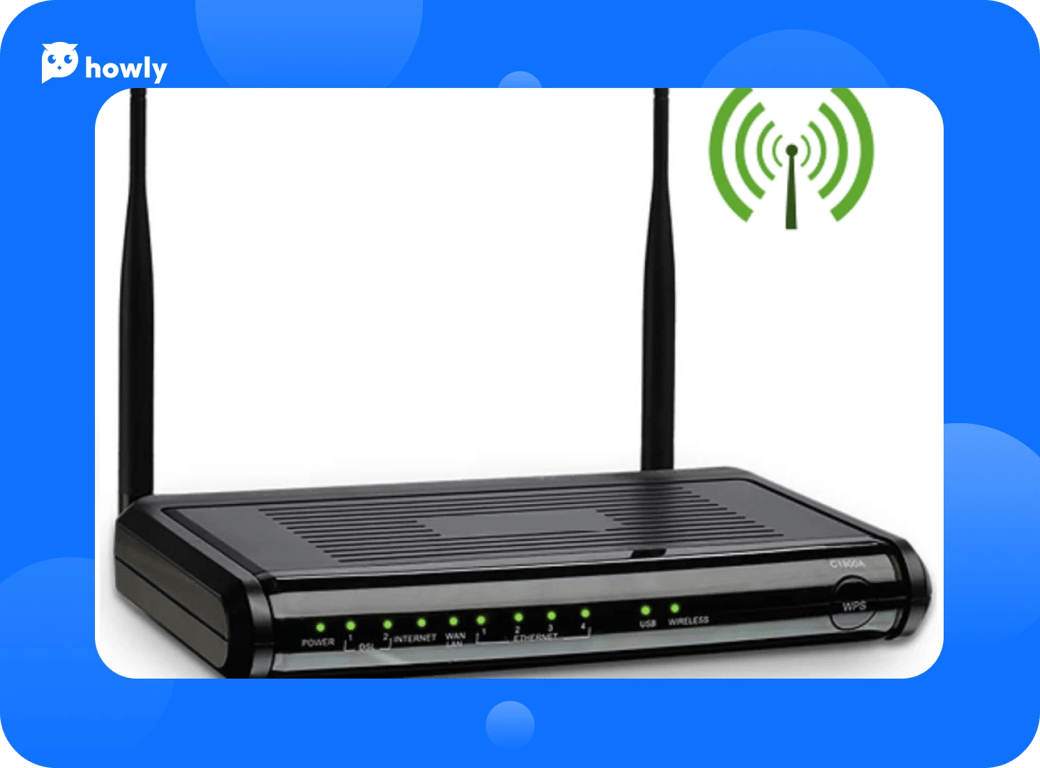 You can return CenturyLink equipment to a store effortlessly. Prepare everything you need at home and bring your modem to the store. Tell the postman details of your case, and they'll take care of the timely delivery. Make sure to pick up a particular ticket, which will indicate the date and time when you left the faulty modem and the label there.
You can also ask to print the label in the store. But in that case, you should prepare a CenturyLink equipment return label: download a PDF file or get a QR code in advance. Avoid pasting the label with the faulty modem on the box.
UPS shipping method of Century Link returns
Assemble your modem and all power cords, and wireless accessories, and follow the following steps:
Pack these items in a hard case with intact flaps. Use cushioning material to ensure the device stays in place and you've packaged it well.
Close the box with strong shipping tape.
Cover or remove the pre-shipment label on the outside of the box.
Bend the printed label along a solid line. Stick it on the side in the transparent transport bag or cover the entire label with transparent shipping tape.
Leave the box at one of the CenturyLink drop-off locations nearby.
How to return CenturyLink equipment properly: 7 useful tips
It's better to be safe, so here are some tips for successful CenturyLink returns.
Provide confirmation or record if you're asked to check the hardware status or confirm that you've shipped a device. For example, you should shoot product videos before and after packaging and save receipts, tracking payments, and shipment serial numbers.
Make sure that you choose a fine package.
Use durable materials and take multiple photos of the box from different angles.
Order a tracking number for your package. It would be slightly more expensive than a regular option, but you can see where your package is at the moment. There are fewer chances for it to get accidentally lost.
You should receive your exchange or refund within 2-3 days from the store.
One of the most important things to remember is to be sure to return the CenturyLink modem in person within 30 days of purchase to receive all the benefits associated with it.
The sooner you ask questions and take action, the better for you to repay your loan.
F.A.Q.
How to return the CenturyLink modem?
Film your problem on camera, so it'll be proof that it's impossible to fix it at home. Gather all documents (you can see the list in your contract), select a shipping method, and take a coupon that serves as proof of exchange.
How long do I need to wait for my money back after I return a CenturyLink modem?
It takes up to 10-14 working days. But usually, you'll get a refund within a week.
Do I need to post a video review of my CenturyLink equipment publicly, or can I just give a link for it when I return CenturyLink modem?
You can just give a link to the video. There's no reason to post it publicly. But you can do it if you want.
Final Thoughts
Let's summarize the main points that you need to keep in mind for the successful return of the device. Stick to those instructions:
Film the problem on camera or take a couple of photos. Show that it's impossible to fix this issue at home.
Contact your nearest service center. Ask them to diagnose the equipment and fix it.
If they fail to fix it, or the service center is unavailable in your area, start the procedure to return the CenturyLink modem.
Gather all necessary documents and prepare the failed modem for shipment.
Choose a suitable shipping method.
Take a coupon that will serve as proof that you made the exchange.
Expect funds to be credited to your account within a week.
If the warranty period has expired, there's little point in starting this procedure. A router has already worked for the period that CenturyLink promised you. Thus, they'll refuse to give your money back or provide you with a new device. You should pay for new equipment with your own money.